Viientra Keychain Alarm
Real time
+

01
visitor right now
During these times, thieves are always looking for ways to take advantage of people and especially young women travelling. Viientra Safety was built upon trust and empowering females to be confident and strong no matter where they are. This simple looking keychain may save your life one day when you are alone and need to call for help. Our keychain alarm requires nothing but a simple tap to let everyone around you know that your in danger. Stay safe on the go with the ability to scare off an attacker or call for help with the Viientra Keychain Alarm.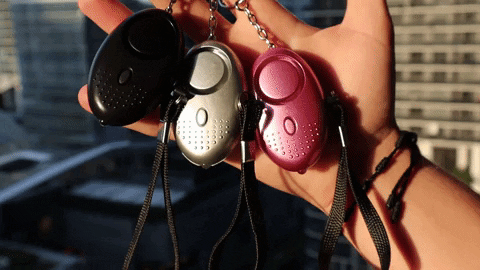 Built In Bright LED Flashlight 
Long Lasting Battery 
Attachable to Purses & Keys
Powerful Loud Sound
Take It Wherever You Go!
The Viientra Team Promises

Have Questions? Ask An Expert